Pass your pharmacy exams
passPharm is a new, free resource to help you pass the Pharmacy Registration Assessment
Pharmacy Registration Assessment
Aligned with the revised GPhC assessment, our powerful knowledge tutor technology drills key exam facts into your memory
---
Introducing the knowledge tutor.
Harness the power of spaced repetition learning.
passPharm has developed the knowledge tutor. We've taken the results of the latest trials in memory science and applied them to pharmacy revision. What this means in practice is a powerful system that drills key, high-yield, exam-relevant facts into you.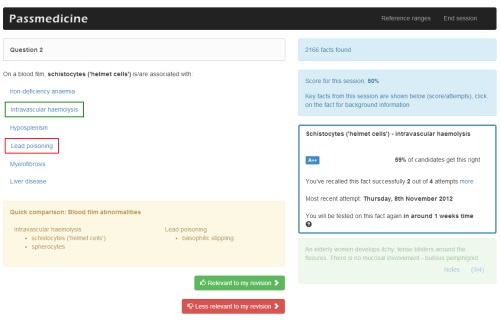 ---